BA (ESDT) Early Childhood Studies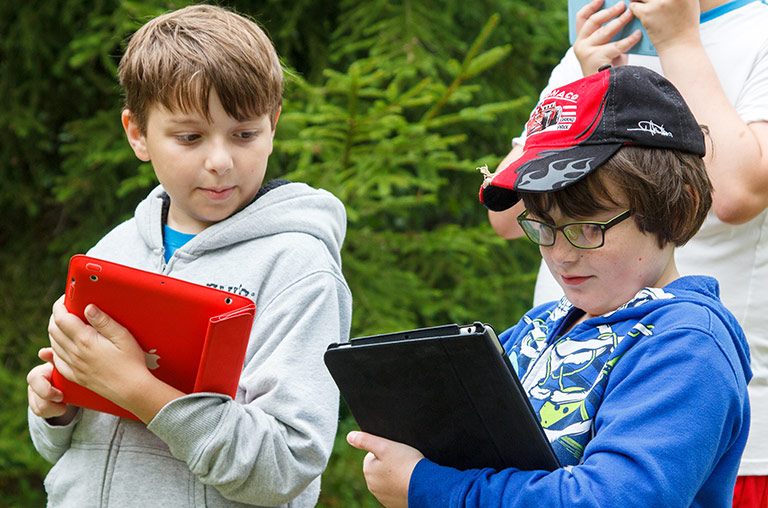 The faculty of Education offers a Bachelor of Arts in Educational Studies and Digital Technology with a specialization in Early Childhood Studies (ECS) specialization. These fully online pathways (advanced entry) program is designed for students who have completed a two-year Ontario college diploma or equivalent. Our unique online format uses virtual classrooms to maximize interaction, collaboration and community building.  You may pursue this program on a part-time or full-time basis. This program emphasizes real-world inquiry/problem-based learning provide you with the best opportunities to develop job-ready skills in training and instruction using digital technology in early childhood education fields

As a graduate from our program, you will learn how to:
Apply theoretical and practical knowledge of educational planning, delivery and assessment across early childhood education.
Design learning strategies that focus on authentic, meaningful and workplace-applicable activities.
Analyze the social and psychological issues that shape learning in a digital era.
Critically evaluate how technology fits with modes of learning.
Develop specialized knowledge and competency in the use of digital technology to support lifelong learning.