Academic Advising
Our Academic Advisors are here to support you as you navigate your academic journey. Through personalized advising, we will help you identify attainable goals with a focus on positive outcomes to achieve academic and personal success. In our inclusive environment, we work together as a team to provide ongoing communication and support to ensure you feel valued, respected, and heard.
Acting as your main point of contact within the Faculty of Education, your Academic Advisor is available to guide and assist you through every step of your journey. Please explore the sections below for information about our services. 


Address questions and concerns related to all aspects of student life.
Help you establish realistic educational goals and future planning.
Discuss program and course selections.
Assess and discuss your academic progress and standing.
Help you address academic difficulties.
Provide tips for academic success.
Interpret and explain academic policies and procedures.
Discuss issues affecting your academic performance.
Connect you with appropriate campus services.
Provide advice regarding withdrawals or adding/dropping courses.
Provide guidance for successful progression towards graduation.
What is an Academic Calendar?
 An Academic Calendar is released for each academic year. You must follow the calendar that was released in your year of entry. 
How does the grading system work? 
We use a letter grading system (not numerical grades), which is new to many students. Each letter grade has grade points associated with it (see Registrar for the full table). You must receive a letter grade of D or higher to be granted a credit in a course. Keep in mind, however, that while a D grade is a pass, it still has a negative impact on your academic standing. 
What is Academic Standing? 
Your academic standing is based on your cumulative GPA (cGPA). A cGPA of 2.0 or above is considered to be Clear Standing. If your cGPA falls below a 2.0, academic probation or suspension may follow. Please refer to the Academic Calendar for more information. 
Please note that Bachelor of Education students are required to achieve a minimum 2.7 cGPA in order to graduate. 
How do I book an appointment with Academic Advising? 
You can access Matt and Susan's email addresses and booking calendars through the official Academic Advising page.
What email should I use to communicate with Academic Advising? 
Always email us from your ontariotechu.net account and include your name and student number for the fastest and most effective support. 
---
First-Year Advising
Matt Lucchese
First-Year Academic Advisor
Faculty of Education & 
Faculty of Social Sciences & Humanities
Contact: firstyear.FEd@ontariotechu.ca 
---
Upper-Year Advising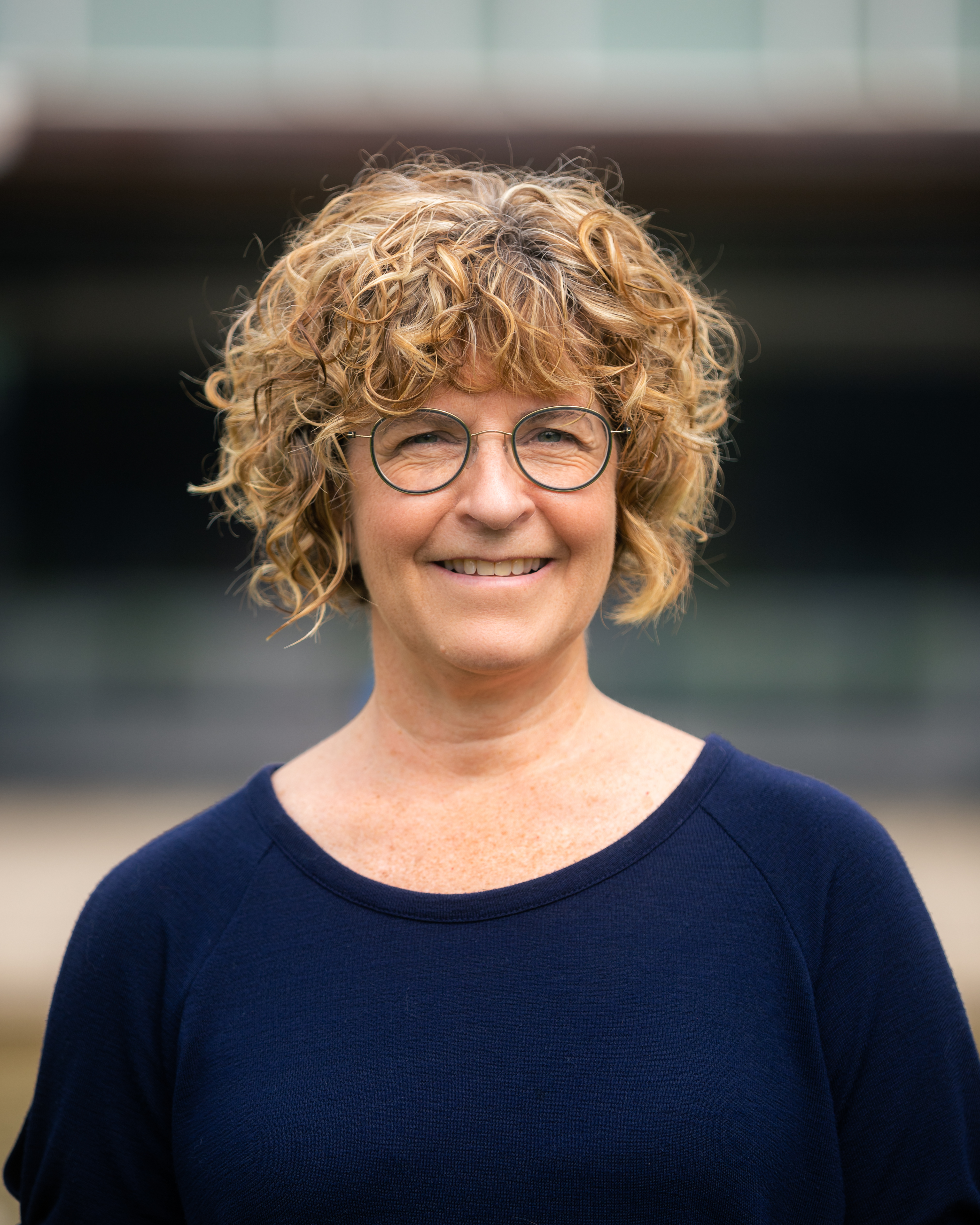 Susan Snelling
Upper-Year Academic Advisor
Faculty of Education


Contact: FEdAdvising@ontariotechu.ca