Diploma - Facilitating Adult Learning with Technology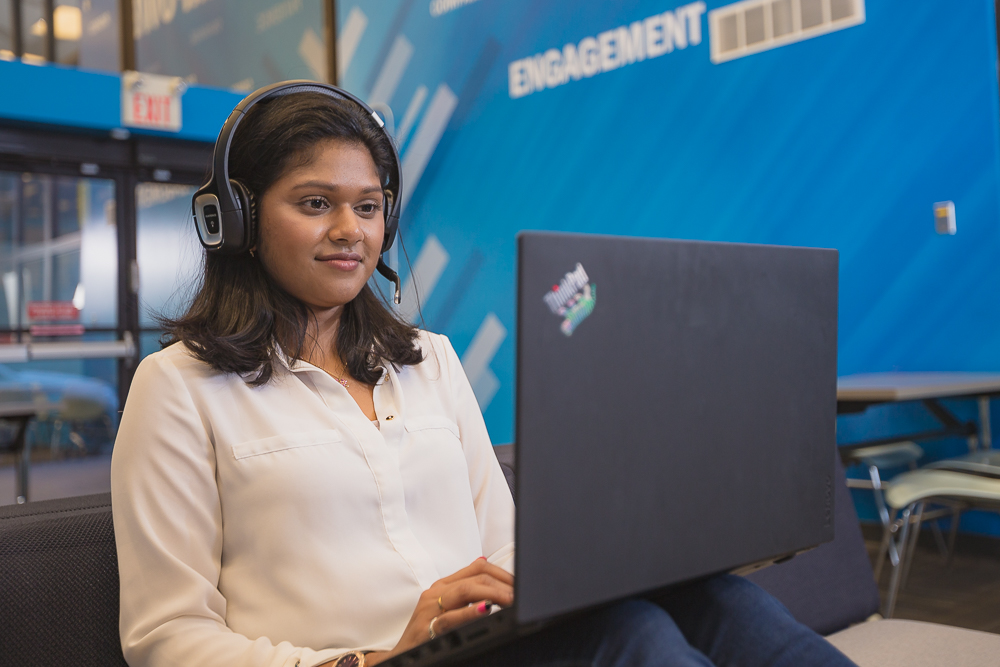 The Diploma in Facilitating Adult Learning with Technology is a fully online, six-course program designed for students with a post-secondary diploma or equivalent. Our unique online format uses virtual classrooms to maximize interaction, collaboration and community building.  You may pursue this program on a part-time or full-time basis. This program emphasizes real-world inquiry/problem-based learning to provide you with the best opportunities to develop job-ready skills in training and instruction using digital technology in adult education fields.

As a graduate from our program, you will learn:
Digital age skills such as collaboration, leadership, online facilitation, professional and ethical behaviour, time management and virtual teamwork.
Critical, creative and problem-based thinking.
How to design and facilitate adult learning.
Social advocacy in digital media environments.
Technical practices and digital epistemologies.