The Bachelor of Education Student Association Speaks Out About the Black Lives Matter Movement
By Nicholas Rita
President, Bachelor of Education Student Association
June 8, 2020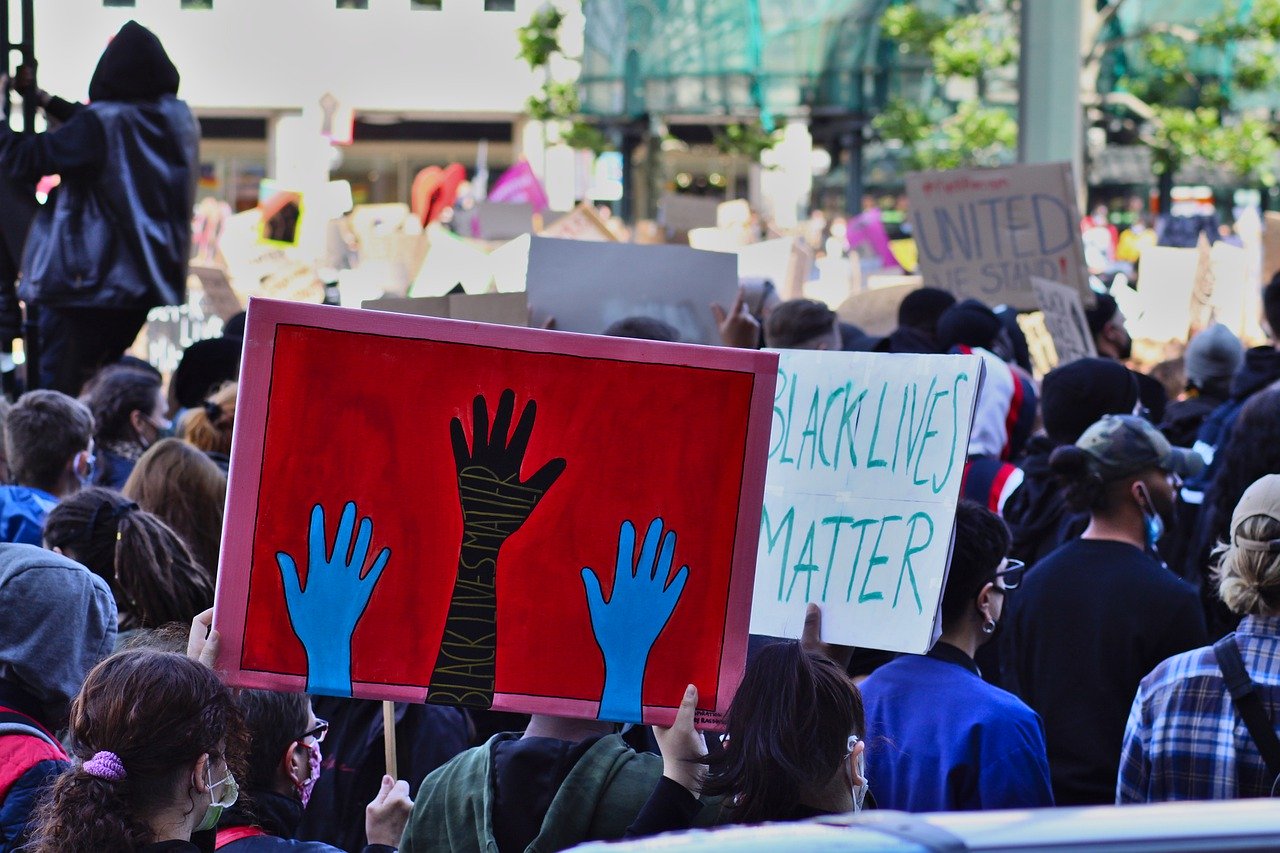 The Bachelor of Education Student Association at Ontario Tech University stands in solidarity with the Black Lives Matter movement. We offer our deepest condolences to the families and communities of Black individuals killed by police brutality within Canada, America, and all over the world.

We recognize the systemic racism that occurs in our country in a variety of ways, and the barriers that continue to persist within institutions and communities to this day. 

We would like to address the death of Regis Korchinski-Paquet here in Canada, as well as the abhorrent murders of victims such as Ahmaud Arbery, Breonna Taylor, Tony McDade, George Floyd, and the countless members of the Black community who have faced police violence and discrimination but have not been brought to media attention. May they all Rest in Power.

On behalf of BESA I would like to mention that we, the Student Association within the Faculty of Education, stand with our Black community of Teacher Candidates, Associate Teachers, and students. We see you, we honour your experiences, and we will fight with you.

Further, I would like to acknowledge that our role as future educators is to ensure that every student has equal opportunities to succeed and grow. As such, we recognize that we must continuously work towards decolonizing our classrooms, workplaces, and biases. Our Black students, peers, and colleagues deserve to feel safe on campus, respected, and have their voices heard. This is only done by examining our privilege, calling out injustices, and standing up for what is right.

As President of the Bachelor of Education Student Association, I would like to work on designating a portfolio within our council dedicated to Anti-Racism, Equity, and Diversity. This portfolio will work on integrating culturally responsive resources and supports for students in order to ensure that we are acting with the utmost care, respect, integrity, and trust. We will be open to any input into what we can do as a student body and are welcoming to all student contributions.

As always, I am committed to continuously educating myself on best practices to support Anti-Racism and will continue to use my own white privilege in order to align myself as an ally.