STEAM3D Maker Lab Helping "Make" Alternative Practicum Placements Work During Pandemic
By: 

Laura Morrison
STEAM3D Lab Research Project Manager & Faculty of Education Sessional Instructor
June 18, 2020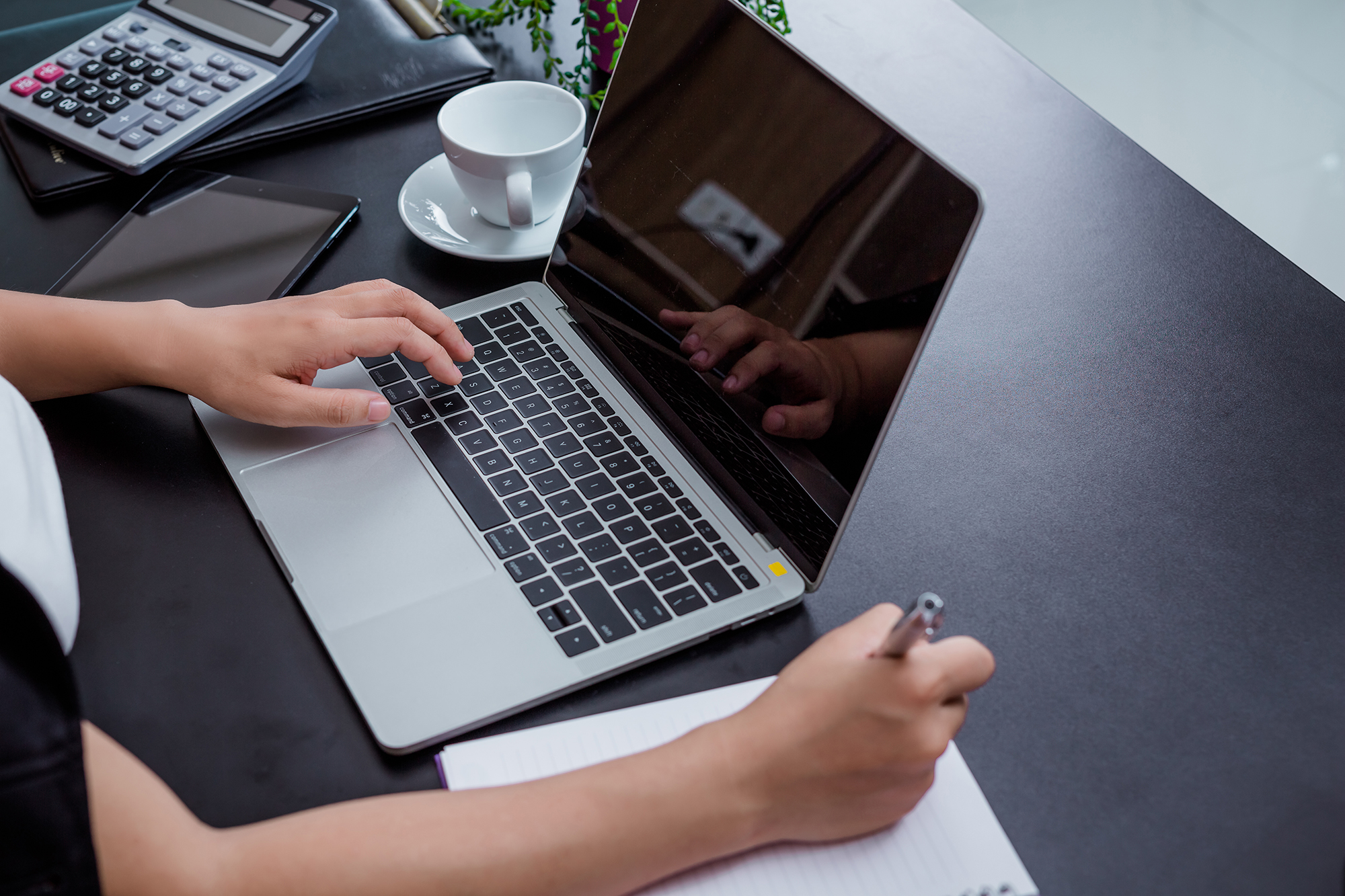 Due to the COVID-19 pandemic, Ontario Tech University Bachelor of Education students and Durham College Child and Youth Care students have been unable to fulfil their normal face-to-face practicum placements this year. The STEAM3D Lab has offered to provide students with alternative practicum placements that can be fulfilled virtually. The lab is currently working with 10 BEd students and four CYC students. Throughout the pandemic, the lab has been supporting teachers and parents in the transition online and the requests for support have resulted in a steady stream of online teaching and learning sessions for teachers, parents and students. This has opened up an opportunity for the lab to start developing rich, curriculum-connected online resources for teachers and parents as they both continue to help students learn at home. 
The BEd and CYC students will be helping to develop these resources which will be housed on the STEAM3D lab's website.
To help BEd students and their instructors in their continued professional learning, the STEAM3D Lab will also be hosting virtual sessions every Wednesday in June from 1-3 PM EST beginning June, 10th.